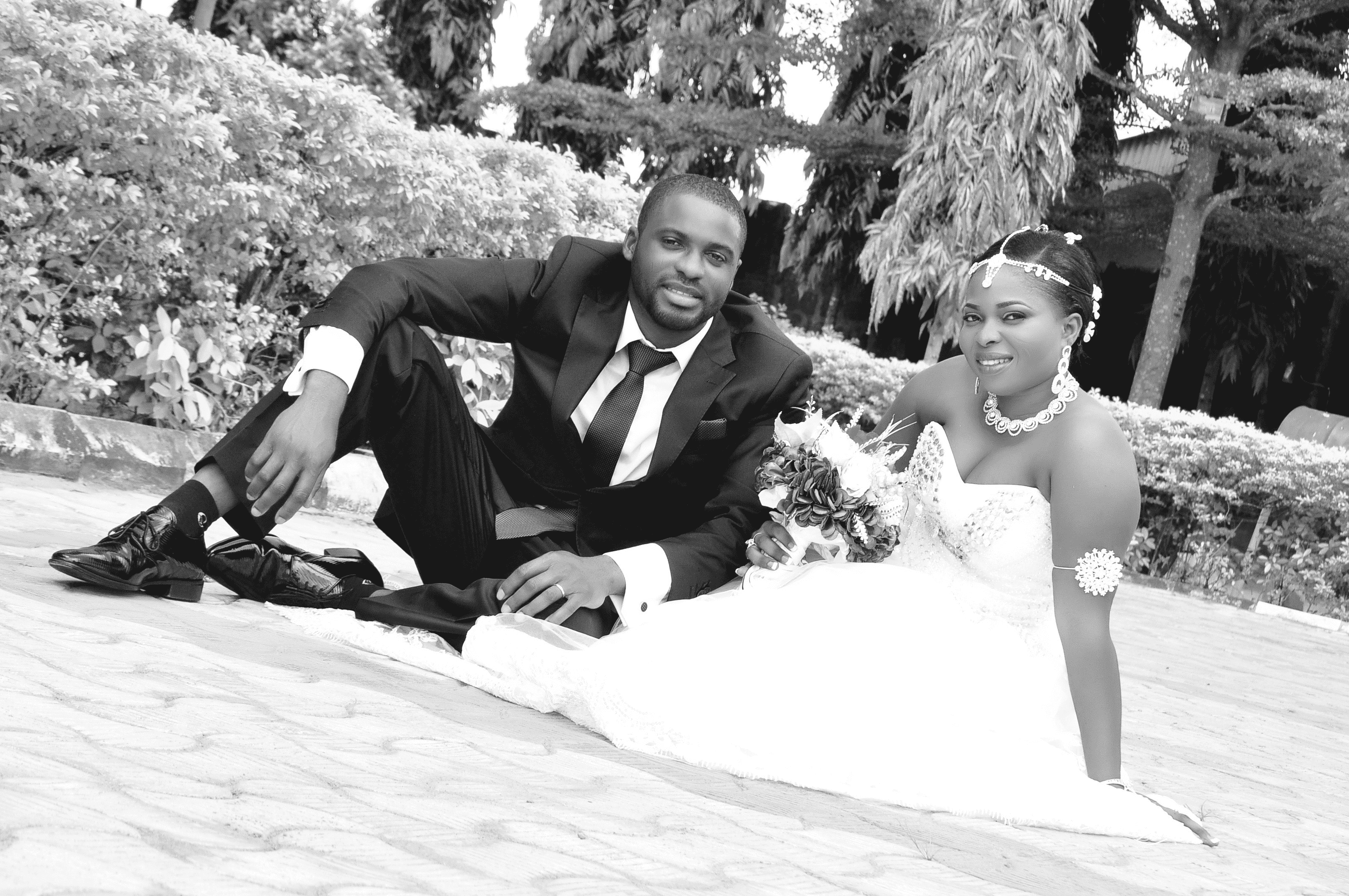 Hello!
My name is Joseph Oseh Frank, and I'm a passionate Python/Django Developer based in Italy. I've transitioned from my previous role as a CNC (Computerized Numeric Control) programmer to pursue my love for Python and Django.
Over the years, I've gained hands-on experience in building web applications and APIs. My expertise includes working with technologies such as Django Rest Framework, MongoDB, PostgreSQL, Nginx, Redis, RabbitMQ, and ReactJS. I'm also skilled in configuring Linux servers and deploying applications on platforms like Digital Ocean.
My commitment is to deliver high-quality software solutions that align with client and project requirements. I firmly believe in the power of sharing knowledge and learning from others, which is why I developed this blog. Here, I share my thoughts and experiences related to Python and Django programming. I strongly believe that the best way to learn is by sharing and teaching what we know. We all have valuable insights to offer, and learning from each other enriches our understanding.
While I hold a deep appreciation for our ancestors, my focus now lies in the dynamic world of Python and Django development.
If you'd like to get in touch or have any questions, please feel free to reach out to me through the contact page or by emailing me at [email protected].