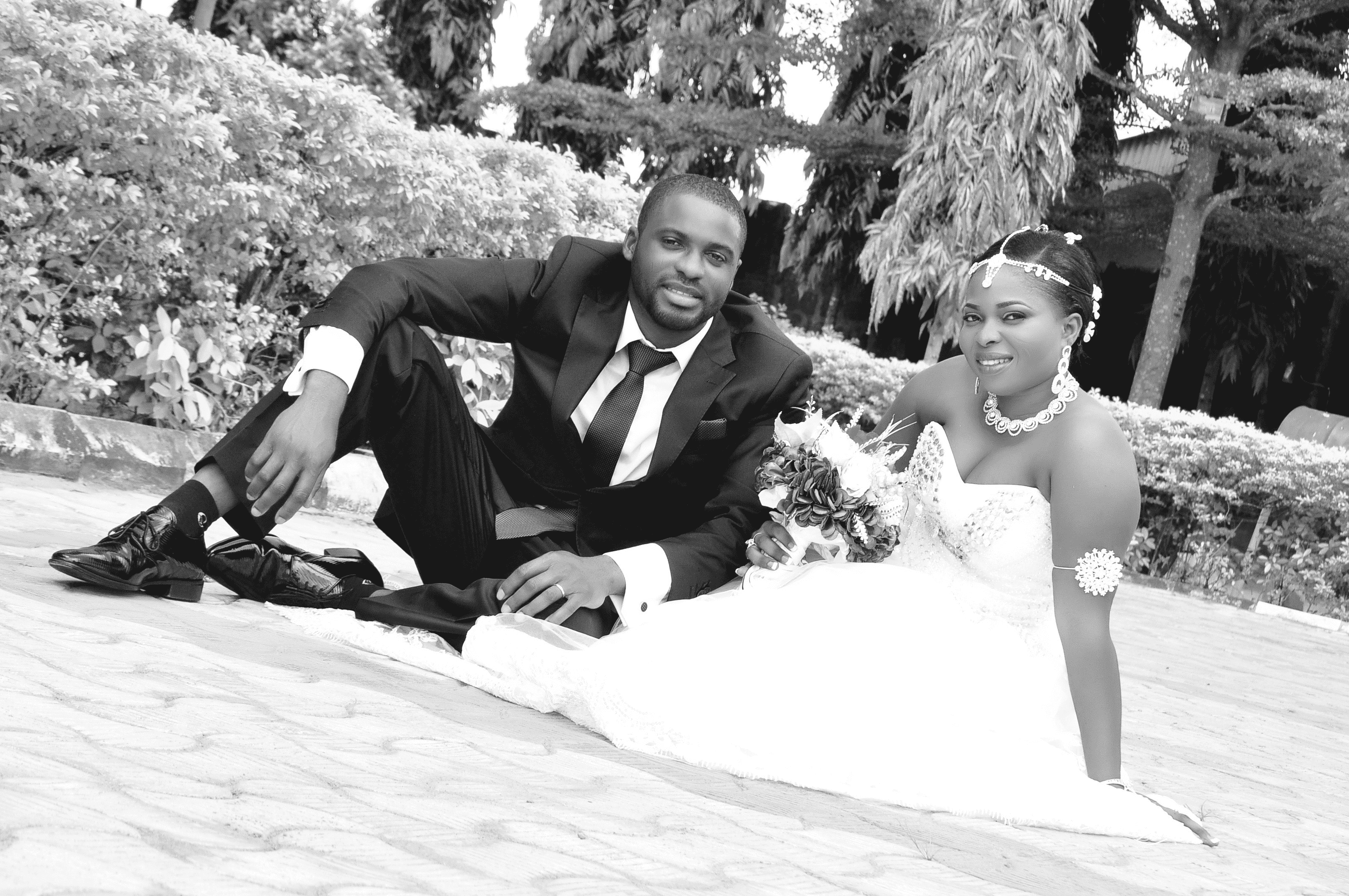 Hello!
My name is Joseph Oseh Frank, I'm a CNC (Computerized Numeric Control) programmer based in Italy.
I'm Python/Django passionate, I started to learn Python programming by reading books, doing online stuff etc. I developed this blog to share some of my thoughts and experience about Python/Django programming, I deeply believe that the best way to learn is to share and learn from others. We all have something good to share. Because we learn much more by teaching what we know.
I have to be honest here, I do really believe in our ancestors.
If you want to get in touch, please see the contact page or simply contact me at [email protected]